United Productions
Looking for premium corporate and editorial content? UNITED PRODUCTIONS is your service provider. We produce top-notch films for all digital distribution channels and connect brands and people through excellent video content.
---
Film production
We focus on film production for digital platforms: high class videos, news stories, tv commercials, promotion clips, social media input, image films, live streaming of concerts, sports events, press conferences.
Live Streaming – Commercials – Image films – 360°
Branded Content – News – Music - Documentaries
When it comes to video content, no matter what, we deliver! Ranging from social media clips, films and commercials to live productions such as concerts or sports events. We provide first class solutions for your company's digital distribution channels. Experienced directors specialized in TV commercials or live shows along with well-rehearsed staff, we produce compelling video content for your digital brand management. We will guide you through the whole process: understanding the potential of the initial idea, developing a concept, prospecting the results, shooting, post production, getting it done!
---
Scholz & Friends Remote Christmas

Client: Scholz & Friends Berlin | 2020

Girls Get Equal Live Summit

Client: Plan International | 2020
What our clients say
United News and Michel Cremer are the professional, accommodating and very friendly service provider when it comes to live concert productions and event documentation.

Results-oriented production service provider with a great sense for digital platforms — absolute recommendation

The ideal partner for live productions, ranging from concerts to branded entertainment events.

Two words about United Productions: Professionalism & Fun!

The image films are very well done and really show our core identity.

Excellent coaching videos.

Creative, competent and reliable.

Bright corporate film production for any budget

Fast and careful in conception and planning, creative in implementation, fair and reliable in budget and schedule.

Working with United News team was lots of fun and very helpful.
Team
UNITED PRODUCTIONS is a broad network of media creatives working in Berlin, Cologne/Bonn, Hamburg, Munich, Frankfurt, Leipzig and Vienna, directed by the production company United News GmbH in central Berlin.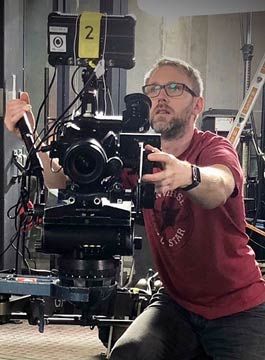 Lars Nuetzmann
Camera and Bildregie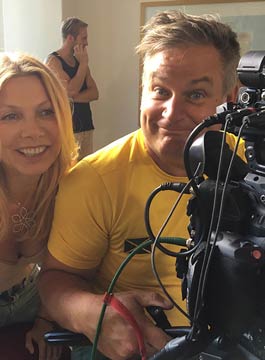 Hi
Operating TV and cinema cameras with a good eye and sensitivity.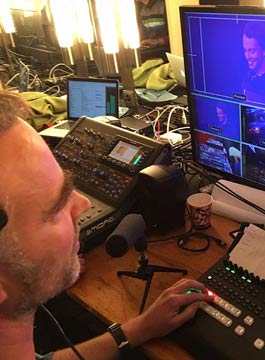 Hi
Live camera worldwide.
LUTZ PAPENBURG
LIVE DIRECTOR, LIVE CAMERA (BVFK)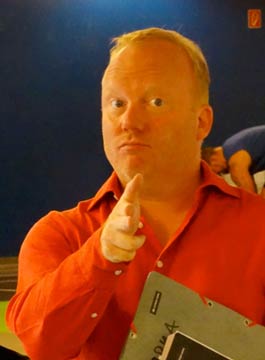 Hi
The producer. Speaking German, English and French, as well as a little Italian and Spanish.
Michel Cremer
Producer, Editor, Director
Hi
Sound Services for Cinema, Web and TV.
ROBERT FUHRMANN
Sound Engineering, SOUND DESIGN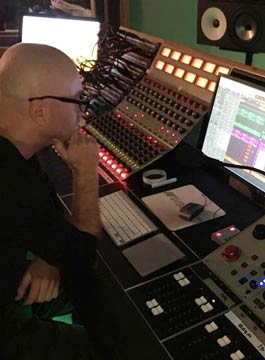 Hi
Sound Engineer, Sound Designer and Music Producer.
SIMON GORDEEV
SOUND ENGINEERING MUSIC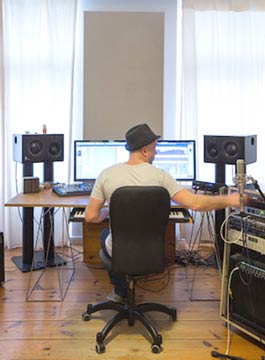 Hi
Composer and producer film score.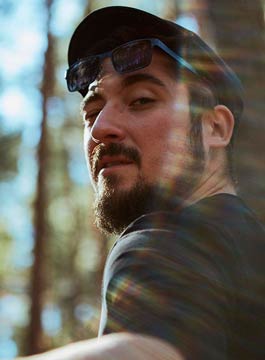 Hi
Director of Photography (dop) | Gaffer | Colorist
André Schlabitz
Lights and Camera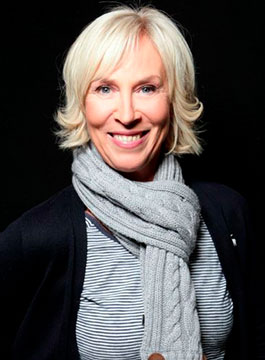 Gaby Papenburg
Presenter, Journalist, Coach
Gaby Papenburg
MEDIA TRAINING, COMMUNICATIONS CONSULTANCY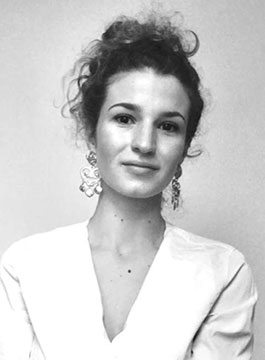 Sarah Mueller
Project manager
Sarah Mueller
PROJECT MANAGER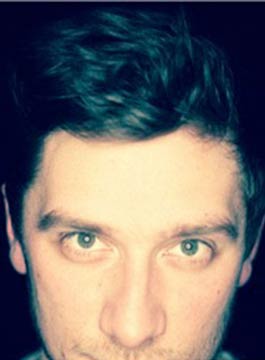 Hi
Video Editor, Motion Graphics, Compositing.
MATTHIAS PAETOW
MOTION GRAPHICS DESIGN, VIDEO EDITOR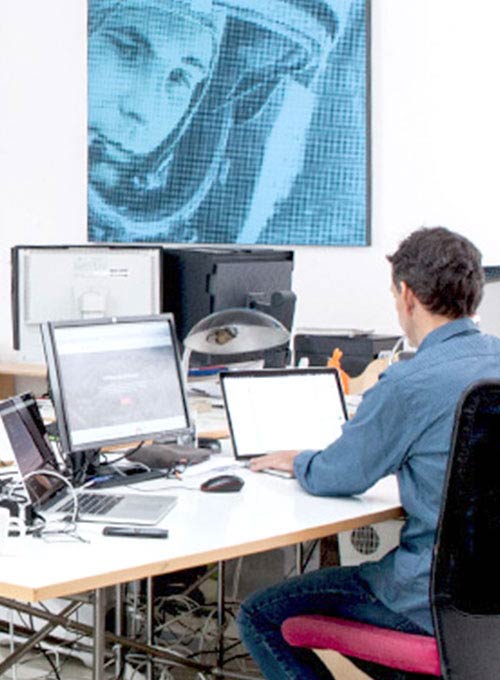 Uwe Jeltsch
Information architect
And so many more
Lighting, makeup, styling, imaging, streaming, producing, catering …
And so many more
Lighting, makeup, styling, imaging, streaming, producing, catering ...
---
How to find us
United News GmbH
Anklamer Straße 27
10115 Berlin
GERMANY
Say hello
E-Mail: film@unpr.de
Phone: + 49 30 945 1977-0
---